Chad Johnson whas had a rough last couple of days. The NFL player has been charged with domestic abuse, he has since been kicked off of the Miami Dolphins and VH1 just just canceled his new reality show, Ev and Ocho. 
VH1 commented on the incident and the cancelation, stating, "Due to the unfortunate events over the weekend and the seriousness of the  allegations, VH1 is pulling the series 'Ev and Ocho' from its schedule and has no current plans of airing it."
Johnson and Lozada were reportedly in a heated argument on Saturday night  after the Lozada found a reciept for condoms in the trunk of his car. The altercation turned physical and Johnson allegedly headbutted his wife.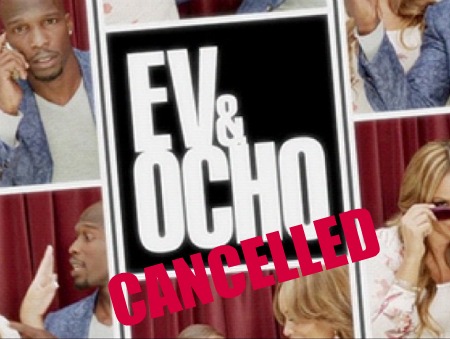 Do you sympathize for Chad? Tell us your thoughts.