This is a 24hourhiphop.com Exclusive
Miami, FL – Earlier today (April 27), Poe Boy/KonLive/Mosley/Interscope recording artist Billy Blue shot the official music video for his smash single 'The Story of Life,' which is also the title of his upcoming debut album. Billy Blue could be seen on set within the city limits of a place he calls his home, Miami.
As you are well aware by now, Akon is featured heavily on the song, vocalizing the hook. Now, of course, it wouldn't be a video without the presence of Akon, so he came down and showed his artist some major support.
Here are the exclusive photos from the videoshoot that you will only see here: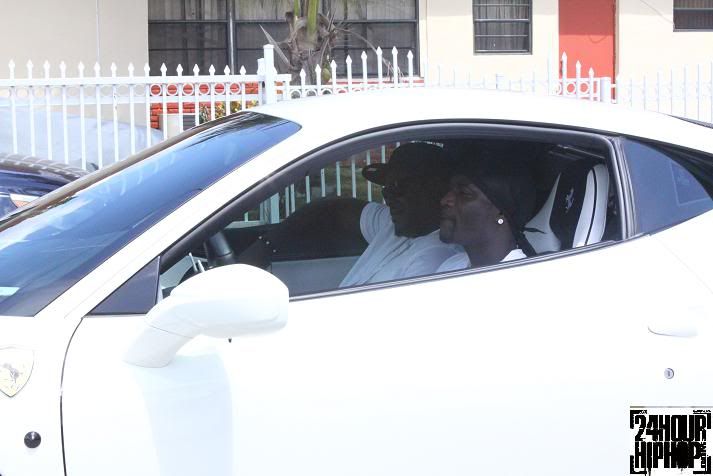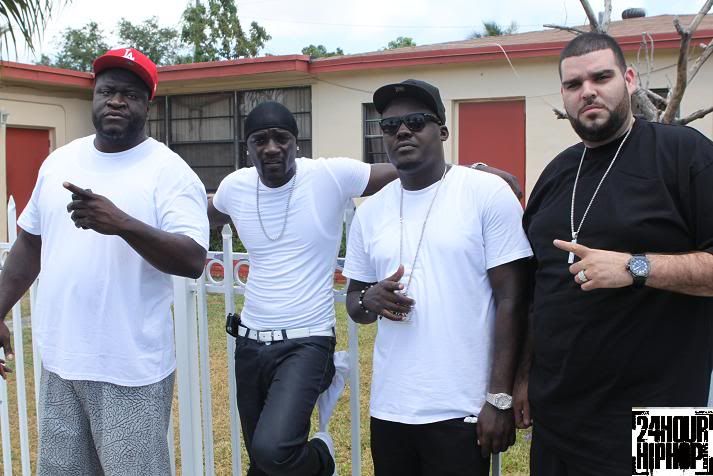 Keep posted to 24hourhiphop.com for updated news on Billy Blue and especially the officially music video to 'The Story of My Life.'