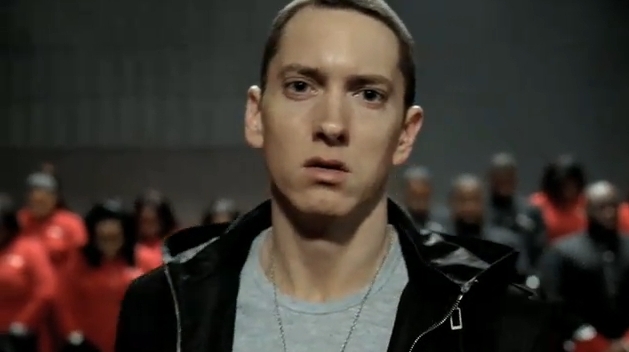 Eminem has reached a settlement with Audi, in regards to a copyright infringement lawsuit over a commercial that featured music that sounded like the rapper's hit single "Lose Yourself."
In June, Eminem's publishing company 8 Mile Style file the lawsuit against Audi in Hamburg Regional Court in Germany. The lawsuit claimed that the car company's commercial for the 2012 Audi A6 Avant lifted key elements of Chrysler's award-winning "Imported from Detroit" campaign for the new Chrysler 300. The commercial featured background music that sounded very similar to "Lose Yourself," which topped the charts for 12 weeks in 2002.
According to the Detroit Free Press, terms of the settlement were not made available to the public, although Audi will finically support various charities around the city.
"Just like Imported From Detroit helped benefit charities like the Marshall Mathers Foundation, we as Eminem's publisher can give back to Detroit," said 8 mile style's attorney Joel Martin. "We're looking forward to working with Chrysler on several new Imported From Detroit initiatives that will benefit the city of Detroit as well as charities within the city."