Miami Rapper Trina and New York Rapper French Montana had been quite the couple since last year but it looks like the fun times are over.Today on her Instagram Trina sent a shot aimed directly at her ex boyfriend when she posted a Meme that read "Girl he said he ain't worried about nothing ….He ain't got nothing".This is a reference to French Montana's new single "Ain't worried bout nothing ft Rick Ross".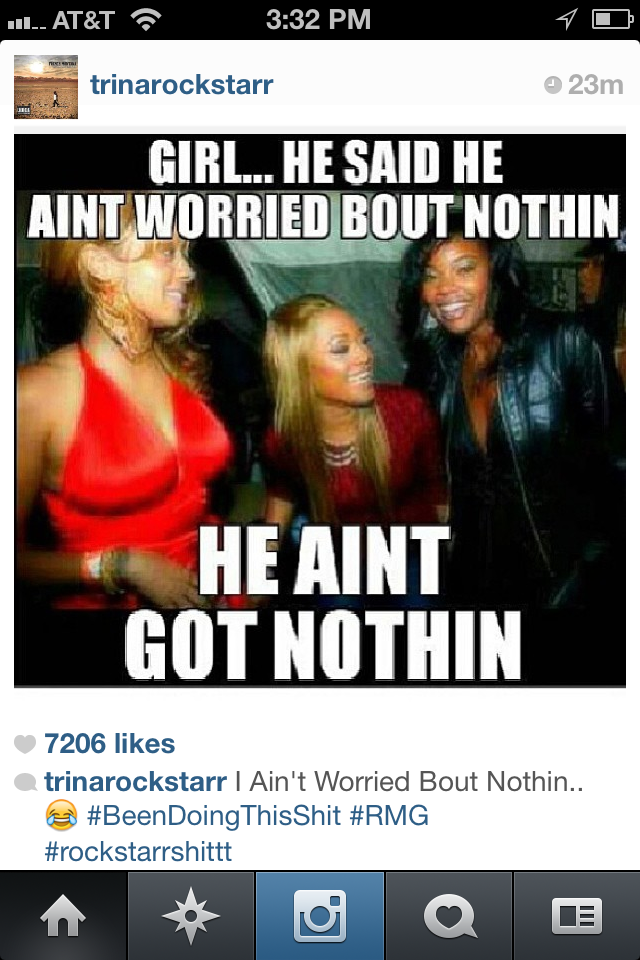 That's good Trina let this loser go i did not like French for her,Trina is looking to find a good man to settle down with and French is a ho.Trina is a veteran in the game and she's been with pretty much all the top Rappers in the game.Not sure if that's a bad thing or a good thing but it's definitely time for her to either settle down or maybe just stop dating rappers and basketball players all together.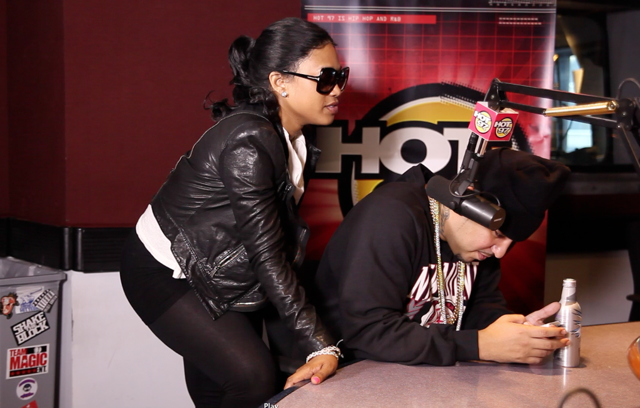 Maybe men look at her as trophy that they have craved all the while they were broke and when they finally get some money she's number 1 on the list of hot chicks to nail.