Let's get right into this Meek Mill vs The Game beef, so their back and forth has been all over Instagram The Game is sparing with Meek Mill over this mess about Meek allegedly stitching' on The Game's crew for robbing singer/rapper Sean Kingston. The Rap Up reported that this whole mess started after Game warned Meek about a bunch of jewelry thefts happening around L.A. while people are out at clubs partying. That same night, Sean Kingston was robbed of his $300,000 chain. According to Game, Sean Kingston called him shortly after the incident saying "Game, that's fucked up, Meek told me that you set me up. He told me that you told him to leave the club early so you could get me." Game says he was even questioned by detectives about the incident. Game said that he tried to keep it to himself but after a night of drinking his anger erupted and well…Y'all heard Game fire the first shots last Friday with his Meek diss track "92 Bars," Meek clapped back on Sunday with his remix of Young M.A.'s "Ooouuu" The Game diss which features the OG Beanie Sigel and his man Omelly on the track. But then after The Game appeared on "The Wendy Williams Show" still fired up about the feud he dropped his own ""Ooouuu" remix "Pest Control." Now IMO all three tracks are fire but let's see what Meek is cooking up this time I know some of y'all out there have already counted Meek out due to the "L" he took during that Drake beef but it looks like he's stepped up his battle rap skills. I'm a Philly jawn so I'm team Meek and as long as these guys keep their beef on wax I'm here for it. But any who, let's move on and talk about Toni Braxton's money problems.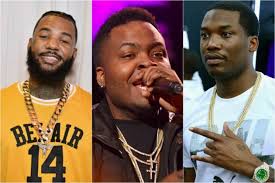 Y'all know our girl Toni Braxton has had her share of money issues #NoTeaNoShadeNoPinkLemondae but she needs to hire a better accountant or something because this week she was hit with a $125 tax lien. Only two years guys after her second bankruptcy case where she was more than $10 million dollars in debt?! Sheesh, according to theJasmineBRAND.com the R&B singer has been accused of refusing to pay $125k in back state taxes. Reportedly the state of California filed a tax lien against her back on August 17th in L.A., and if she doesn't clear up her debt ASAP they will begin seizing her assets and property. SMH but enough about that mess let's talk about Juicy J.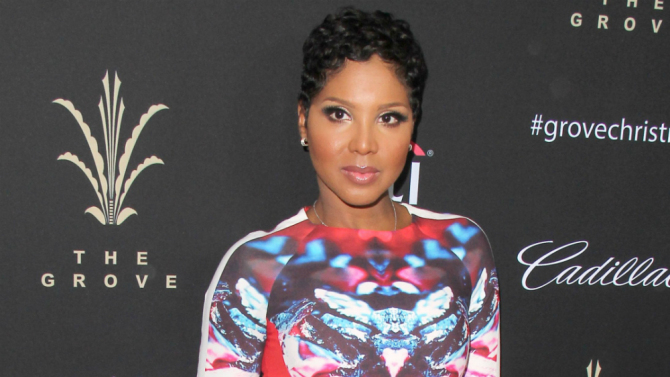 Man S/O to Juicy J! On September 19th he dropped a new mixed tape "#MUSTBENICE," with 17-tracks and features from Metro Boomin, Jeremih, Wiz Khalifa and Project Pat. This week the rapper also announced the launch of his very own strain of marijuana called Green Suicide. Juicy J has been working with Crown Genetics for several years to develop Green Suicide and now the wait is over its here guys!