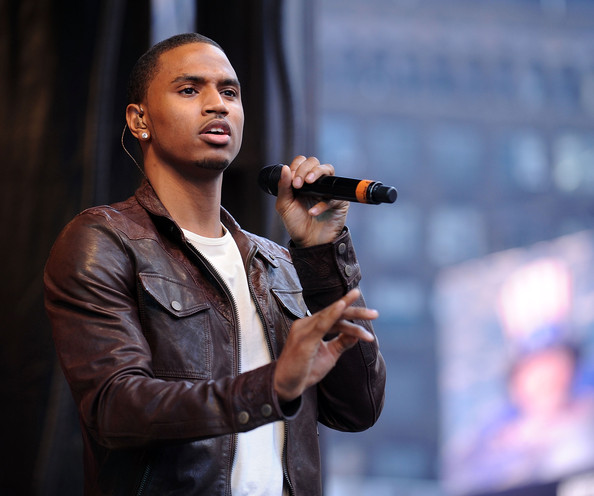 Trey Songz got right in the middle of a full-on brawl between a group of girls outside a New York City nightclub last week, check out the fist-swinging footage.
A group of females tried to get up close and personal with Trey inside Juliet Supper Club, but Trey's date objected to the chicks trying to hit on him, so one of the girls threw a drink on her.
A fight broke out and the trouble-making girls were tossed outside where the action continued, on video! Check out the clip Here.