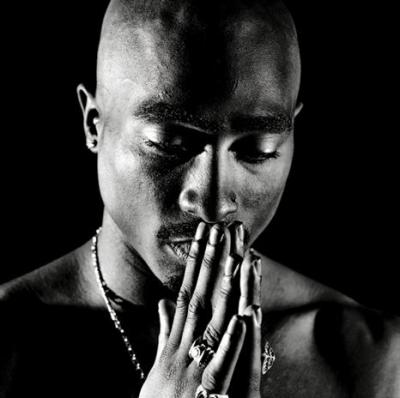 Tupac is on the cover of XXL Magazine's September 2011 issue.
September 13, 2011 will mark the 15-year anniversary of Tupac Shakur's death. XXL pays homage to the beloved, fallen rap legend in the forthcoming September issue, celebrating all things 'Pac.
Tupac was shot on Sept 7, 1996 following a Mike Tyson boxing match in Las Vegas. On the afternoon of September 13, 1996, Shakur died of internal bleeding; doctors attempted to revive him but could not impede his hemorrhaging. His mother, Afeni, made the decision to tell the doctors to stop. He was pronounced dead at 4:03 pm. The official cause of death was noted as respiratory failure and cardiopulmonary arrest in connection with multiple gunshot wounds.
RIP.
See a photo of the cover below: