The landscape of the Hip Hop scene has certainly changed over the past few years, we've seen artist and trends alike come and go.From baggy to skinny jeans from Platinum to Gold and mainly from trap music to love raps.Case in point Rappers like Drake,Future & Lil Wayne have taken over the rap game with a less agrressive style of rap.Since the change has happened and there is obviously a changing of the guard,Hers's a list of our top five Hip Hop artist in the game today.
#1. Kendrick Lamar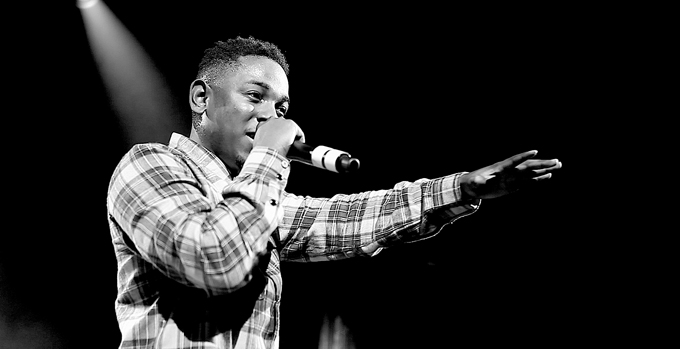 West Coast artist Kendrick Lamar is no new comer to the music scene  he's already worked with HiP Hop heavyweights like Dr Dre Game Drake Young Jeezy & Lil Wayne to name a few.Kendrick was named  #1 on MTV's hottest Mc list earlier this year and his debut album "Good Kid M.A.A.D City" is already certified gold.The album featured two top 40 hits "Swimming Pools" and "Poetic Justice" .In early 2011, Lamar was included in XXL's annual Freshman Class, and was featured on the cover alongside fellow up and coming rappers CyHi the Prynce, Meek Mill, Mac Miller, Yelawolf, Lil B, Big K.R.I.T. and Diggy Simmons, were a few others on the cover.Kendrick has been the go to guy for most artist needing a breath of fresh air on single releases such as ASAP Rocky's "Fucking Problem" & more recently Miguel's "How Many Drinks".Looks like Kendrick has a bright future ahead of himself if he keeps up the hard work and good music.

Check out Kendrick's Video's Poetic Justice & Swimming Pools Now!!
#2 . Future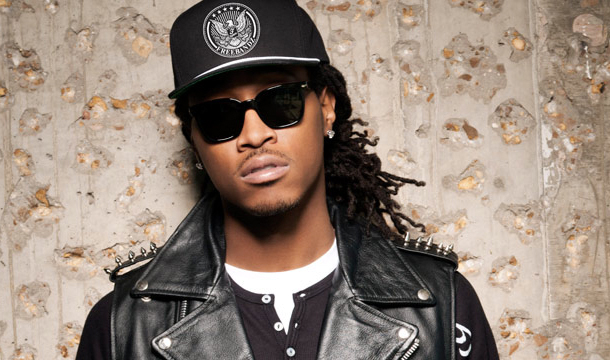 The Atlanta native has been blazing the seen ever since last summer with his catchy hooks and edgy melodies.His big break came when he penned and performed on Yc's Rack's On Rack's which was a big hit last summer.He Then followed up with his own Hit record entitled "Tony Montana".After the success of those two tracks Future signed his Major Label deal with Epic in 2011.Future who also made the XXL Freshman list in 2012 has been all over the radio as of late with collaborations like Lil Wayne's "Bitches Love Me Ft  Drake" Rihanna's "Love & Affection" Ace Hood's "Bugatti" and Kelly Rowland's "Never end" to name a few.His music is all over the radio and is banging in all the clubs around the country.Despite his album not reaching any certifications yet it looks like Future is gonna be here for quite some time.
#3. Drake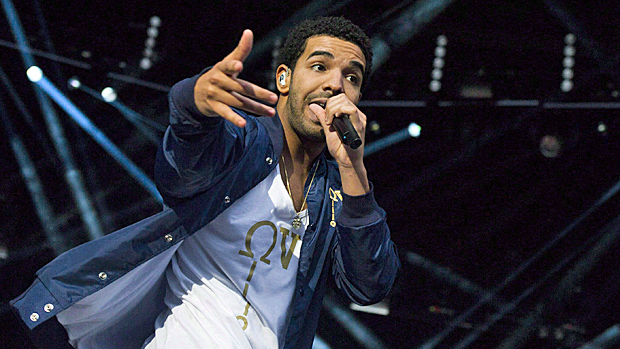 Started from the bottom now he's here,although some may argue he didn't start low enough.Because of his early success as a child star on the TV show "Degrassi The Next Generation" he has taken some heat.Drake is one of the most influential artist of today simply because he's one of the main reasons Hip Hop took a turn away from gangsta rap.Not to mention the number of #1 records he has under belt so early in his career.When Drake announces a new track it seems the world stops to take notice,case in point he recently released his "Started From The Bottom" record with no promo & the record was an instant hit.Turn on your radio and walk into any club & you can clearly understand why Drake is on this list.I'm sure many Drake fans would like to see him as #1 but he's in between albums and has not been as quite active as the two artist above him. He also released his track 5am which Drake takes aim at an unknown MC who some believe to be the weekend.The beef stems from the fact that "The weekend" was to sign to Drake's OVO label but opted to do his own thing.Drake is currently working on his 3rd album but has not announced a release date.
#4. Lil Wayne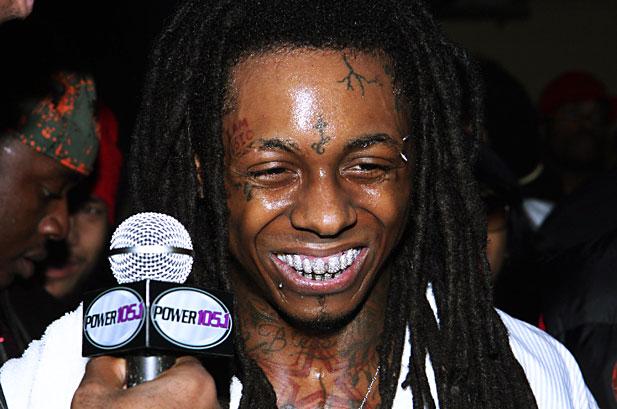 Despite almost dying in a Los Angeles Hospital and his "I Am Not Human 2" album not living up to the hype.Lil Wayne is still one of the hottest and hardest working artist in the game.In fact Cash Money CEO "Birdman" blames Lil Wayne's work ethic as the cause of his recent health issues and not Sizzurp.Lil Wayne has built a cult like following and has been able to stay on top of his game for more than a decade.His star power help launch the careers of Niki Minaj and Drake in the same year all while behind bars."I Am Not Human II" produced 3 top 40 singles including "Love me" which is certified platinum.Lil Wayne is currently on a cross country tour with rappers T.I ,Future and Tyga.Many have questioned if Lil Wayne was ready to hit the road again but according to Weezy'he aint got no worries.
#5. T.I
Not many artist can survive almost two years behind bars and return to a successful rap career just ask Gucci Mane.But that's exactly what the Grand Hustle leader was able to accomplish with the release of his new album Trouble Man: Heavy is the head.The album sold 179k in it's first week and is on pace to hit gold as it sits at just around 446.000 sold.T.i is currently on tour with Lil Wayne and is in the 3rd season of  his successful TV show on Vh1, T.I And Tiny The Family Hustle.T.I is also happy with the success of his own clothing line AKOO which can be found in stores everywhere.Some may argue T.I.P is not a top 5 artist today but after all the trial and tribulations he's been thru and to see him still be a success in the game is reason enough.