Apparently, the fashion industry is not here for Super Thick Beyonce.
To which I bark, "Why won't they let bootylicious Beyonce circa 2009 be great?!"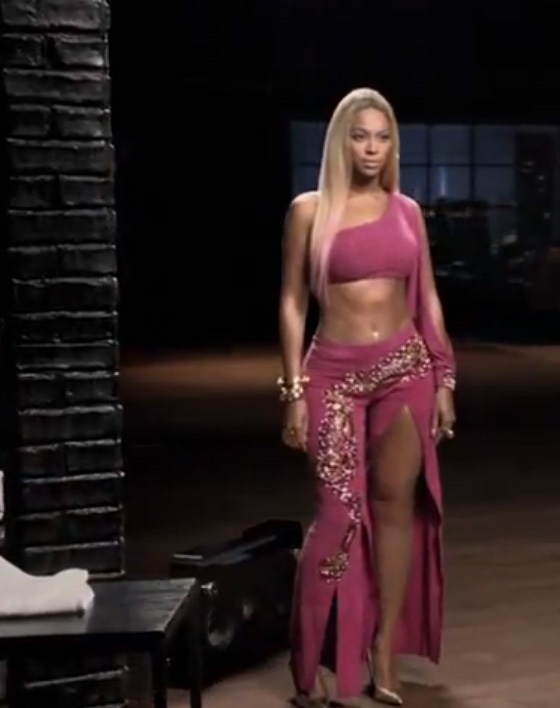 But I digress.
Fashion house Cavalli recently released a press release of Mrs. Carter looking like a body double for Chanel Iman while wearing a custom-made gown designed exclusively for her Mrs. Carter Show World Tour.
As for the dress: It slayed. (Deal with it.)
As for Beyonce's body: Four words. "Harpo, who dis woman?!"
In what looks like a heavily Photoshopped image, the company behind this ad made her look very thin, unrealistically thinned and stretched her legs. As art it's interesting, but it wasn't received well by many viewers.

It is relatively well known that fashion designers start their dress designs on paper as a sketch. Sometimes they also use that sketch to promote their work. But in this case, it's very hard to know if it's some kind ultra-realistic-yet-artistic illustration, or real photos that went to the retoucher with a strange view on reality. Cavalli posted the controversial photo on their Facebook and immediately got negative comments ranging from 'bad photoshop' to 'bad example for kids.'
I'd like to think if Queen Creole Giselle The Great was somewhere reading this, she'd respond with this: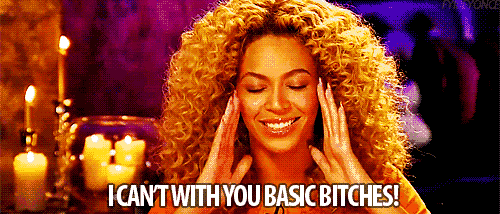 Share your thoughts: Was Cavalli offensive in recreating Beysus Christ as a stick figure? Or, was the artwork typical of the fashion industry?
By Carla St. Louis (@SheWrites007)
Source: FStoppers
#Beyonce
#Photoshopped
#RobertoCavalli