Yesterday Erica of Love & Hip Hop Atlanta mentioned that she and Scrappy are done.  This is what she had to say, " Wedding…OFF, Engagement…OFF, Relationship…DONE", when it came to Scrappy.  Erica stated that she had gone through Lil Scrappy's phone and found some inappropriate text messages.  Now as Erica stated this has happened too many times before and she is SICK of starting over!  Eventhough all of this started over scrappy's Mom, Momma Dee calling Erica a b*tch in her own home!!!  The two went on debating about Scrappy's infedelities when Erica told Scrappy she needed a BREAK!  This is the first time Erica has ever intitiated that the couple part.  Erica is a good woman and has dealt with seeing Scrappy lie to her when dating Shay, from Flavor of Love, on the show.  Erica is known for taking Scrappy back like she did after he cheated on her Atlanta rapper Diamond.  Everytime Scrappy is down and out he runs to ericka and she takes him back.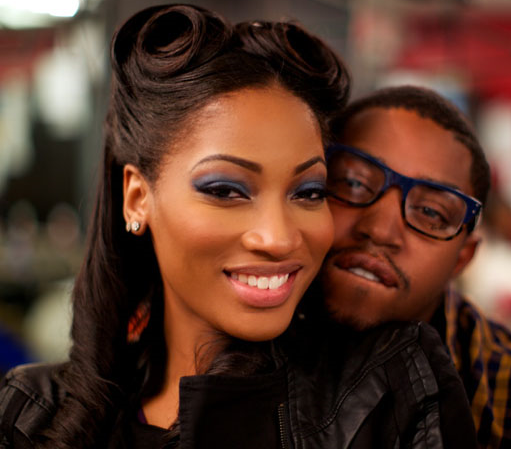 But this time something seemed different this time with Ericka.  Could it be that she is dating someone else?!!!  Someone much hotter than Lil Scrappy perhaps?  An "A" list celebrity????  Well according to Mediatakeout Erica has been confirmed to be dating Flyod "Money" Mayweather.   Flyod has flown to Atlanta twice already to shower Ericka with gifts.  If you did not  know Flyod made over 90 Million dollars without endorsements this year.  It has been said that Ericka wants Floyd to get rid of ALL his other women before she lets her gaurd down.
I think this is a great look for Erica, one that she deserves.  Daughter or not, how long can or should a woman be loyal to a man that is not loyal to her. Finally she has found a guy who can support her and give her everything she could ever ask for.   What do you think…has Lil Scrappy lost his woman FOREVER?!!!  Scrappy and Flyod are definitely not on the same level.  Is this Erica's dream guy or will Money Mayweather stick to his player ways and break sweet little Erica's heart.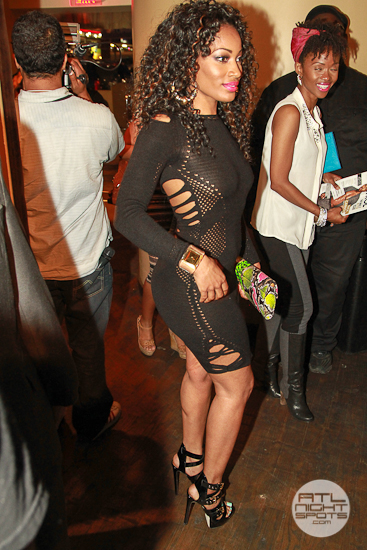 Sidebar:  Have you all checked the situation out with Benzino and Joseline?  Did he really smash Joseline or is he lying on his "beef cake" as Stevie J would say?  It seems like there is no loyalty in Love and Hip Hop…Atlanta or New York!
Related Post:
#Erica
#Scrappy
#Love&HipHopAtlanta