#L&HHHW Episode 1 Recap
The first season of Love & Hip Hop Hollywood has started with a bang! All the cast members seem a little crazy. The perfect recipe for a great reality show. First lets introduce the players of the game. This cast includes Teairra Mari', Ray J, Princess, Hazel E, Lil Fizz, Soulja Boy, Omarion, Apryl Jones, and Moniece Slaughter so far.
We can already tell that Teairra Mari will be the firecracker of the bunch, she's kicking ass, fucking shit up, and taking names all for the sake of love. This once darling R&B songstress is what Beyonce would call "crazy in love" with play boy himself Ray J, yes Brandy's brother, lol. It's been 8 months since they've broken up and he's apparently moved with Princess Love (one of Mayweather's leftovers). To make matter worst he's actually moves Princess into the home he once shared with Miss. Teairra Mari and didn't even have the decency to move Teairra's things out first. That's a little shady if you ask me and 99 percent of the women in America. Also, it doesn't help that Princess tried to come for Miss. Teairra Mari' by exposing what she had in her medicine cabinet, i.e. vaginal creams, pills, and etc.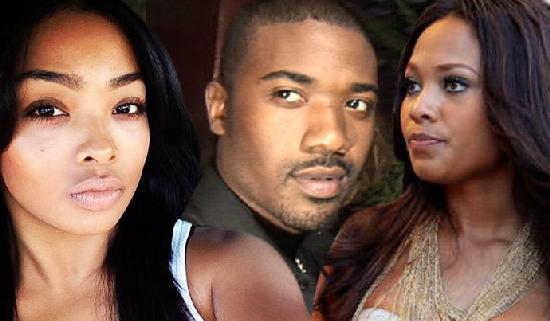 Moving right long, wasn't Soulja Boy just on Oxygen's "Sisterhood of Hip-Hop" getting cozy with his ex-girlfriend fellow Atl rapper Diamond. Something is definitely fishy, either somebody's trying to get publicity and ratings, or Soulja is dumber than I thought. He's currently dating and co-habitating with his on and off again girlfriend Nia Riley, daughter of super producer Teddy Riley. Nia better take notes, this fool has got her wrapped around his little finger and in the words of the poet Rocko "U.O.E.N.O", lol. Apprently during one of their off times, Nia had a relationship with someone else that produced a baby. Soulja seems to be stepping up to the plate, but I have a feeling things will going left soon.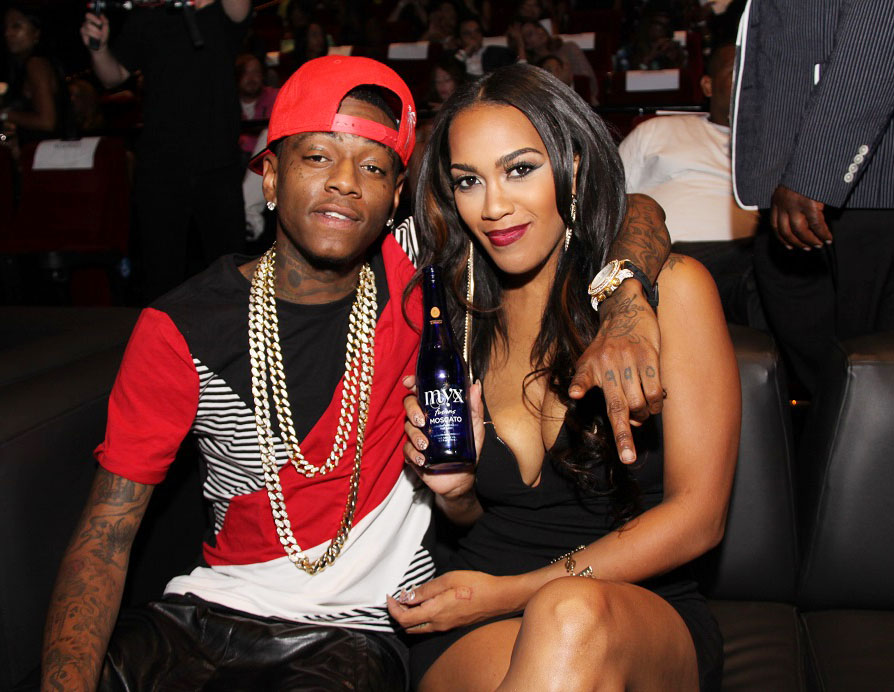 – Crawford Confidentials