Trinidad James vs. Ca$h out: Who will win?
In todays world of here today and gone tomorrow Hip Hop many artist have a slim chance of achieving the long term option of a lengthy career. The focus of this article will be Atlanta based Hip Hop artist Trinidad James and Ca$h Out. A little over a year of ago both of these acts where on top of the world with critically acclaimed smash hit singles that both respectably still go hard in the clubs worldwide to this date.
The question now is who will have the staying power to dominate in the long run.
Trinidad James hit single "All Gold Everything" peaked last year at the number 36 position on the Billboard Top 100 chart, #9 on the Billboard Hip Hop & R&B Charts and #6 on the Billboard Hot Rap songs chart. With this being said, it propelled him into the star light and position to bring us more gems. Unfortunately his second single "Females Welcome" dropped shortly after All Gold Everything with little to no fan fare at all.
But this does not leave TJ out of the race' Since his buzz started to generate this time last year James has been earning anywhere from $50,000.00 to $75,000.00 plus per show, even though he has not produced a strong follow up single as of yet.
Ca$h Out is another young artist out of Atlanta that dropped his smash single Cashin' Out in March of 2012 which received much airplay across the board on Urban radio and was also a certifiable club banger across the board. Cashin' Out respectfully peaked at the #36 position on the Billboard Hot 100 chart, #2 position on the Billboard Hot R&B/Hip Hop songs chart and a solid #1 position on the Billboard Hot Rap songs chart.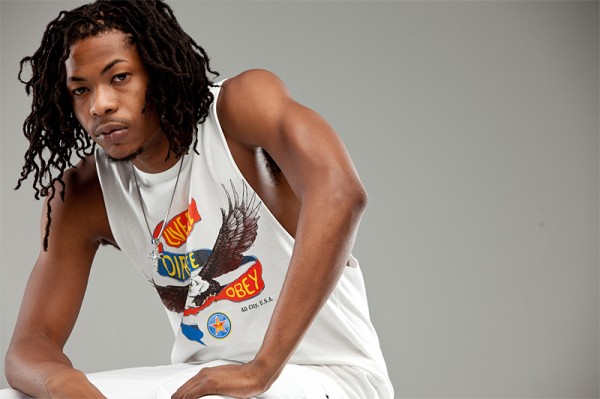 All of this activity earned this young up and coming artist a RIAA certified platinum plaque.But once again just like his fellow ATLien Trinidad James, his follow up singles Big Booty and Hold Up was not as hot as his first serving. In the current performance market place Ca$h Out is working for around $10,000.00-$15,000.00 per gig depending on where you book him, which is low cash considering the success of his hit single and what other big names are making.
The main question now is what will it take for these guys to sustain their success and produce more singles? James, even though he did not have a smash hit second single is still making decent bread weekly from shows, and Ca$h Out is barely hanging on with the luke warm notoriety that he received last year.
Both of these artist still have a chance in the wonderful world of music, but their beat selections and the tone of their writing definitely will have to elevate to hang and surpass the likes of Rick Ross, Drake and other notable similar artist in their realm that are doing big things in the Hip Hop world. Time will tell, but this scenario is definitely something to watch over the next few months to see what kind of follow up both of these will produce.