Ever since blasting onto the Hip-Hop scene with his smash single 'Death Row,' Money Jay has definitely been making a name for himself amongst the industry. Coming from the South by way of Decatur, Georgia, Jay grew up around the time when dirty south Hip-Hop was just imploding onto the scene. Acts like Outkast and Goodie Mob were releasing material that put ATL on the map. Jay makes reference to them as of just some of the Hip-Hop artists that he considers pioneers within Southern music and Hip-Hop in general.
Money Jay is a new signee under Akon's label Konvict Music and is already on the verge of releasing his debut album sometime this Fall. There's no denying the fact that he does have an ATL sound and flow. 24hourhiphop.com got a chance to speak with the infamous Money Jay. This is the exclusive interview that you will only read here.
24: Introduce yourself to the world that doesn't already know who you are.
Money Jay: Money Jay, Decatur, GA. New Single 'Death Row'
24: First and foremost, let's start with your humble beginnings, what made you decide to venture into the world of music, where did it all begin?
Money Jay: The glitz and the glam lifestyle. It started when I was very young. I use to write raps and records mixtapes when I was in high school.
24: Who were your major musical influences as a child?
Money Jay: Major childhood influences included: UGK, 8 Ball & MJG, The Lox, and Three 6 Mafia
24: As a matter of fact, what was the music scene like as child in Georgia?
Money Jay: That is when the South was getting ready to take over. There were a lot of talented artists in that era. Outkast & Goodie Mob was some of my personal favorites, also Lil' Jon.
24: Now question of the hour, how did the whole situation with Konvict Music occur, what was it that caught Akon's attention?
Money Jay: Honestly. the realness of my music was what captured Akon's attention.
24: And now your first single 'Death Row,' what was the inspiration behind it and who is on the production?
Money Jay: Sonny Digital was the producer behind 'Death Row.' Inspiration was that I was smoking a blunt and watching a tupac video, also a lot of my close friends were getting locked up at the time.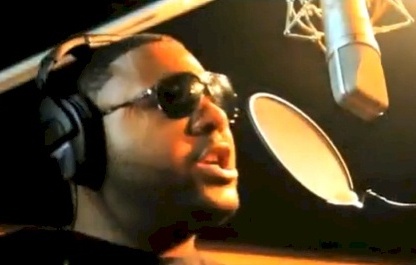 24: With a leading single, when can the fans expect the debut album?
Money Jay: The album is expected to drop sometime this Fall. They can expect quality music and lots of Hits, guaranteed.
24: Just to put you on the spot for a minute, with all the other up and coming artists emerging all over the place, what would you say sets you aside from them?
Money Jay: Everything I rap about is realistic, I actually live and do.
24: As your career further progresses, who would you want to work with as of production and collaborate with as of artists?
Money Jay: Me, Myself, & I, any artist signed with Konvict Muzik: Verse Simmonds, YB, Billy Blue and Young Swift.
24: On that note, how would the fans go about contacting you?
Money Jay: They can follow me on twitter @MoneyJayWorld or check out my website http://www.MoneyJay.com
24: Thank you for this exclusive interview with 24hourhiphop.com, do you have any last words for your present and future fans?
Money Jay: I really appreciate you for doing the interview and would like to shout out 24hourhiphop.com, of course and my entire Konvict Muzik family, my niggas & the entire South.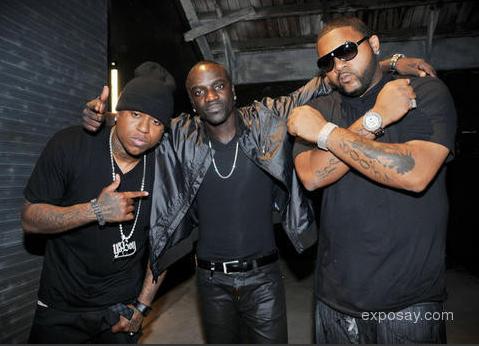 Checkout the Audio of Death Row:


Shout outs to Ciera of TreMedia for the Exclusive!!