Most people didn't believe it would last this long, but Kylie Jenner and her boyfriend, Tyga, have been going strong for a while now.
And according to E!Online, Tyga wants to make it last forever with Kylie.
The E!News Source says:
"Tyga wants to marry Kylie eventually . They'll discussed it later down the line once Kylie gets a bit older. They are in a very happy place."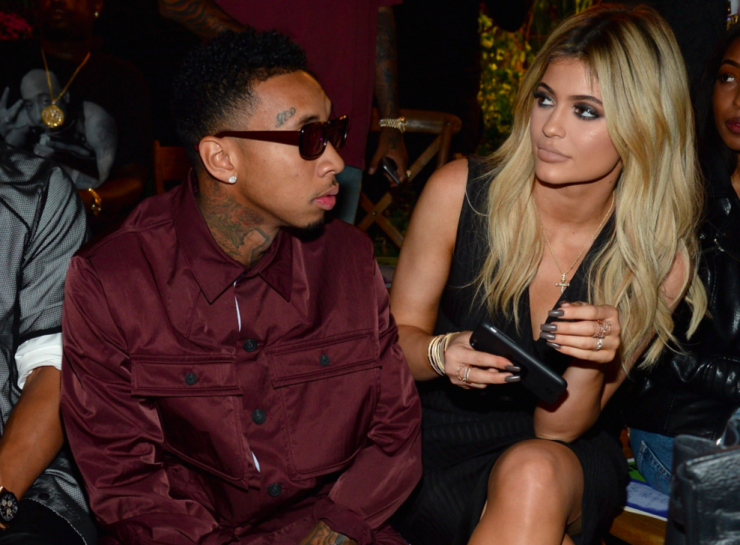 So I guess we have to wait and see if wedding bells and doves are in their future. Right now the are happy exactly where they are in their relationship.
According to the source "He thinks she is the most beautiful lady in the world and always tells her that. Tyga spends lots of time at Kylie's new home. Their favorite thing to do with each other is just laugh, watch a movie, cook some food and just chill out. They are both very low key people in their environment. Tyga is super close with Kylie's family and loves hanging with them."
…Only time will tell!!!!
[instagram-feed id="8947681″]